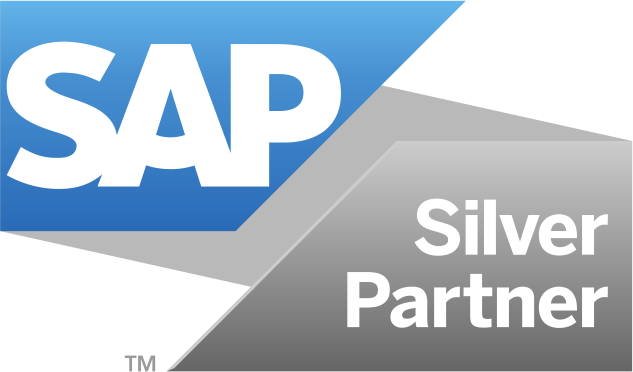 Interested in

SAP software?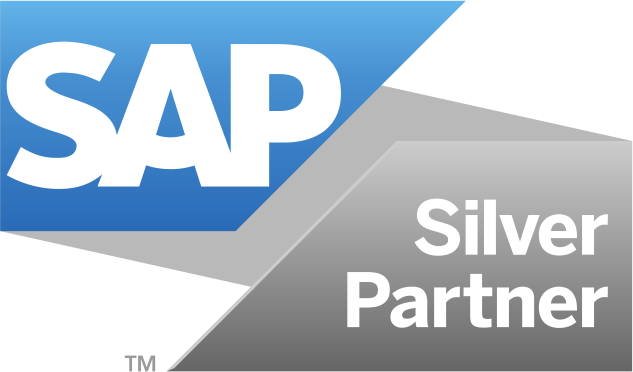 SAP Support


Enrich your bussiness with SAP software
By choosing GATECH S.A. as your hosting provider, you gain a reliable partner dedicated to delivering a secure and optimized hosting environment for your S/4 HANA systems. We combine our expertise, robust infrastructure, and industry best practices to create a hosting solution tailored to your unique requirements. Let us handle the complexities of hosting, so you can focus on leveraging the full potential of your S/4 HANA systems to drive business growth and innovation.
Contact us today to discuss your hosting needs and discover how our secure and optimized hosting services can elevate your S/4 HANA systems to new heights of performance and reliability.