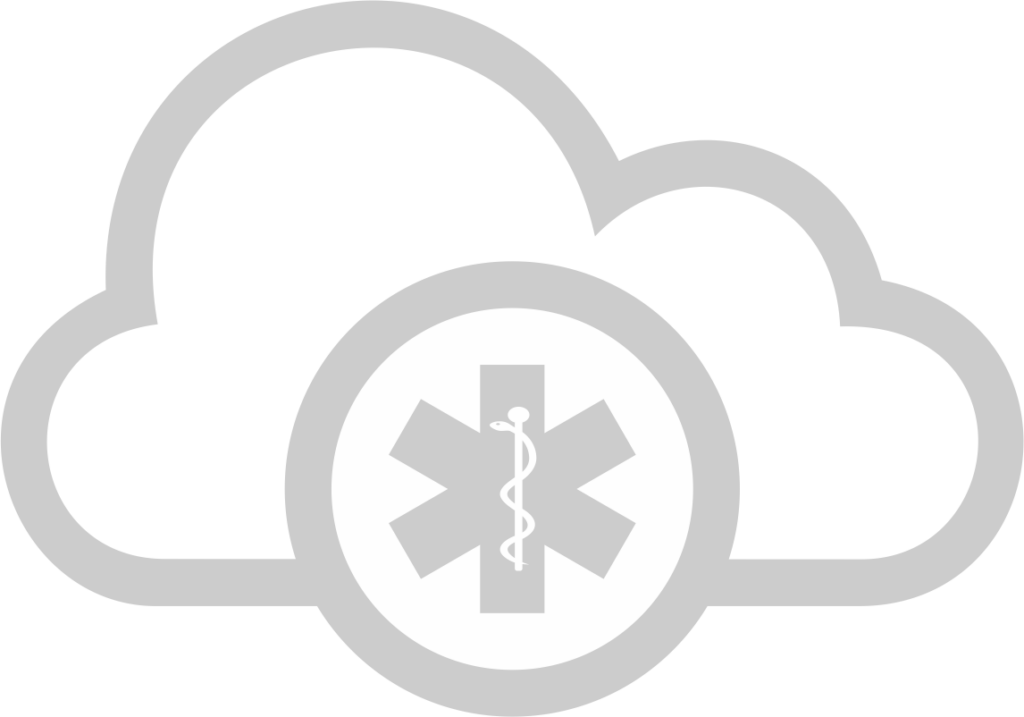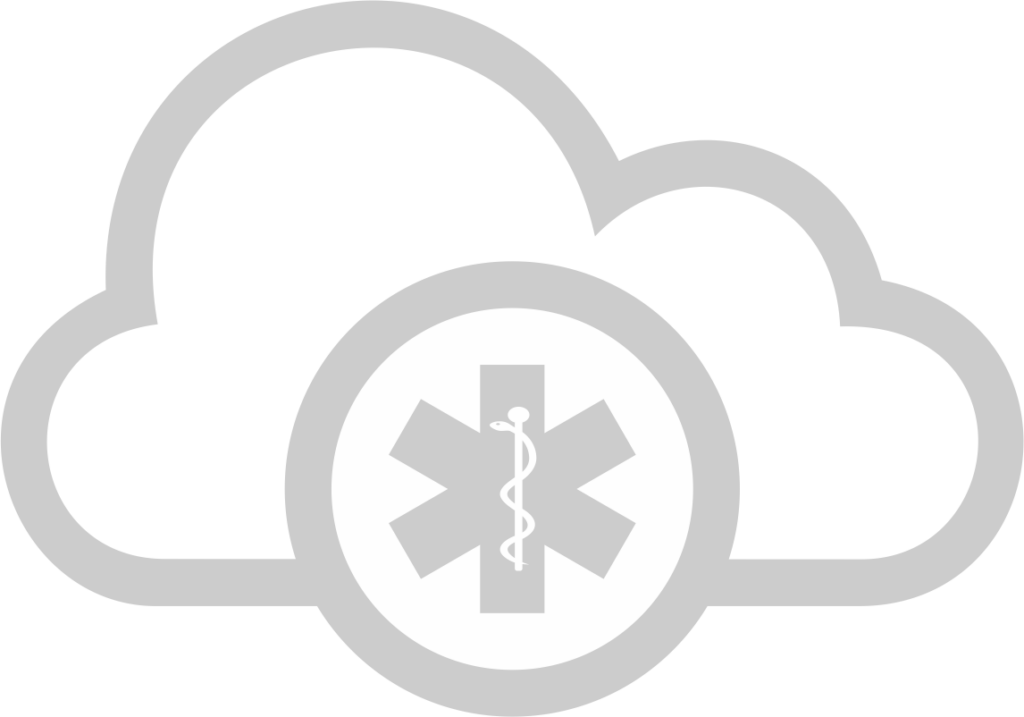 medCLOUD


IT systems for medicine
Monitoring of medical devices and drugs using IoT technology. Safe storage of medical data. 
Activities securing your medical data. Including employee training procedures, patient file management software.
A set of tools enabling safe work for your employees in the office and at home. Preventive tools for data encryption attacks.
A safe haven for your files. Store files on the Internet and the Darknet. A secure drive for your data.
Development of dedicated software for the evaluation and analysis of medical research.