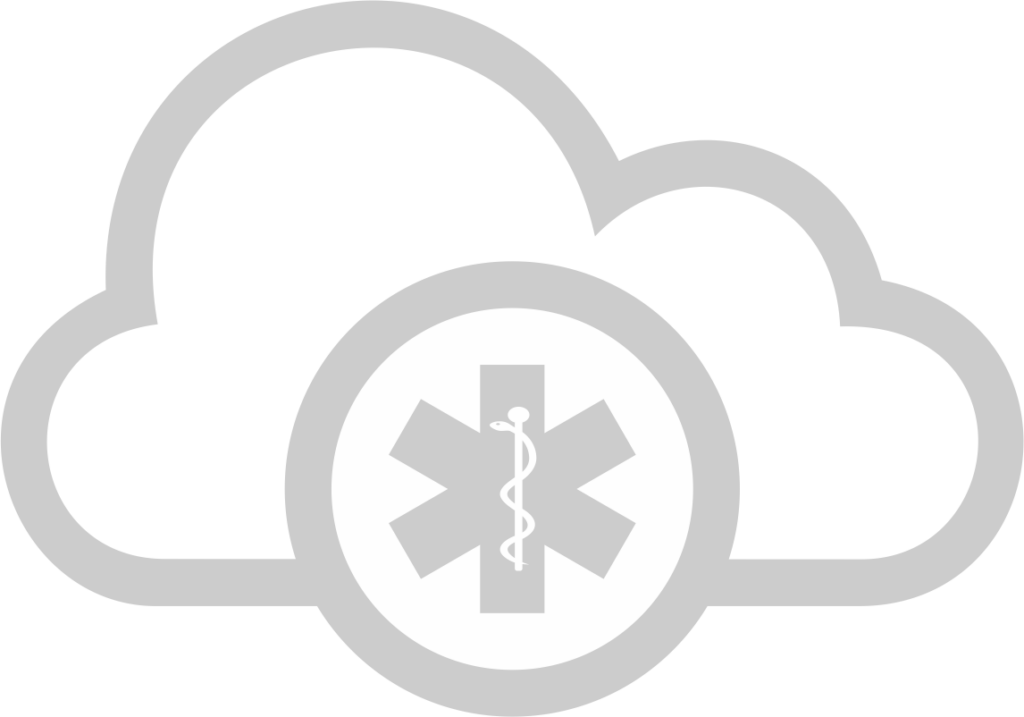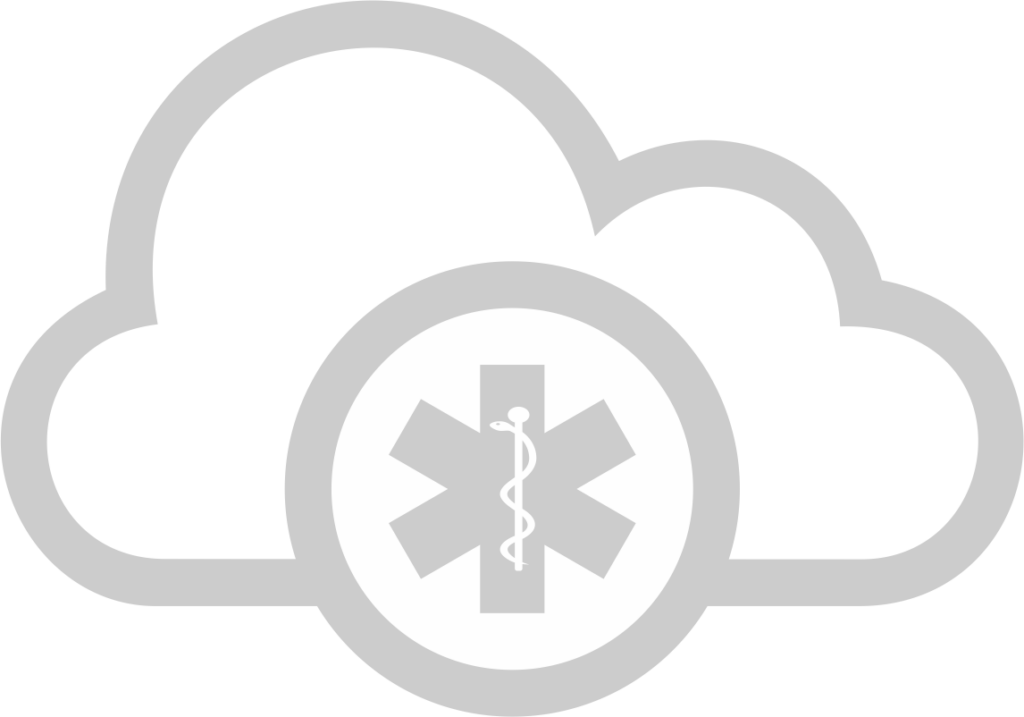 medCLOUD


IT systems for medicine
IoT-Enabled Device Monitoring
Our comprehensive device monitoring services, where we leverage the power of IoT technology to enhance healthcare outcomes. We specialize in monitoring medical devices and drugs, providing real-time insights, ensuring compliance, and promoting patient safety. With our secure storage solutions, we prioritize the protection and integrity of medical data, empowering healthcare providers with the tools they need to deliver exceptional care.
Data Integrity and Availability
Compliance with Regulatory Standards: We are committed to maintaining compliance with relevant regulatory standards, such as HIPAA or GDPR, to protect the privacy and security of patient data. Our dedicated medicine cloud service adheres to these regulations, ensuring that your organization remains in full compliance and avoids potential legal and reputational risks.
Our cloud service provides a secure platform for your employees to collaborate, access, and share sensitive medical data. Whether they are working within the office premises or remotely, our tools ensure that their work environments are safe from potential threats. We understand the criticality of healthcare data and prioritize the confidentiality, integrity, and availability of information at all times.
Safe Storage of Medical Data
The security and confidentiality of medical data are paramount in today's digital age. Our robust and secure storage solutions prioritize the protection of sensitive information. By implementing industry-leading encryption, access controls, and stringent security protocols, we ensure that medical data remains private and protected from unauthorized access. You can trust us to handle and store your data with the utmost care and compliance with relevant regulations.
Secure and Efficient Medicine Cloud Services
Dedicated medicine cloud service, where we prioritize the safety and productivity of your employees both in the office and from the comfort of their homes. With our comprehensive set of tools, we enable secure work practices, prevent data encryption attacks, and safeguard sensitive medical information. Experience the benefits of our secure cloud service and create a seamless workflow in the healthcare industry.
Preventive Tools for Data Encryption Attacks
Data encryption attacks pose a significant risk to healthcare organizations. Our dedicated medicine cloud service offers preventive tools designed to protect your valuable data from unauthorized access and encryption attacks. By implementing robust encryption techniques, access controls, and proactive monitoring, we fortify your data against malicious threats, providing you with peace of mind and preserving the continuity of your operations.
Why Choose Our Device Monitoring Services?
Expertise in Healthcare Technology: Our team comprises professionals with extensive experience in healthcare technology and IoT solutions. We understand the unique challenges and requirements of the healthcare industry, allowing us to deliver tailored monitoring services that align with your specific needs.
Real-Time Insights: With our IoT-enabled monitoring, you gain real-time insights into the performance of medical devices and the administration of drugs. This allows for proactive intervention, minimizing downtime, optimizing workflows, and enhancing patient safety.
Compliance and Quality Assurance: We are committed to adhering to regulatory standards and industry best practices. Our monitoring services ensure compliance with relevant regulations, providing you with peace of mind and maintaining the highest standards of quality assurance.
Scalable and Customizable Solutions: We recognize that every healthcare setting is unique, with varying device requirements and workflows. Our services are scalable and customizable to accommodate your specific environment, ensuring seamless integration and minimal disruption to existing systems.
Focus on Patient Safety: At the core of our device monitoring services is the commitment to enhancing patient safety. By providing healthcare professionals with real-time insights, we empower them to deliver timely interventions, mitigate risks, and optimize patient care.
Transform Your Healthcare Operations with our Dedicated Medicine Cloud Service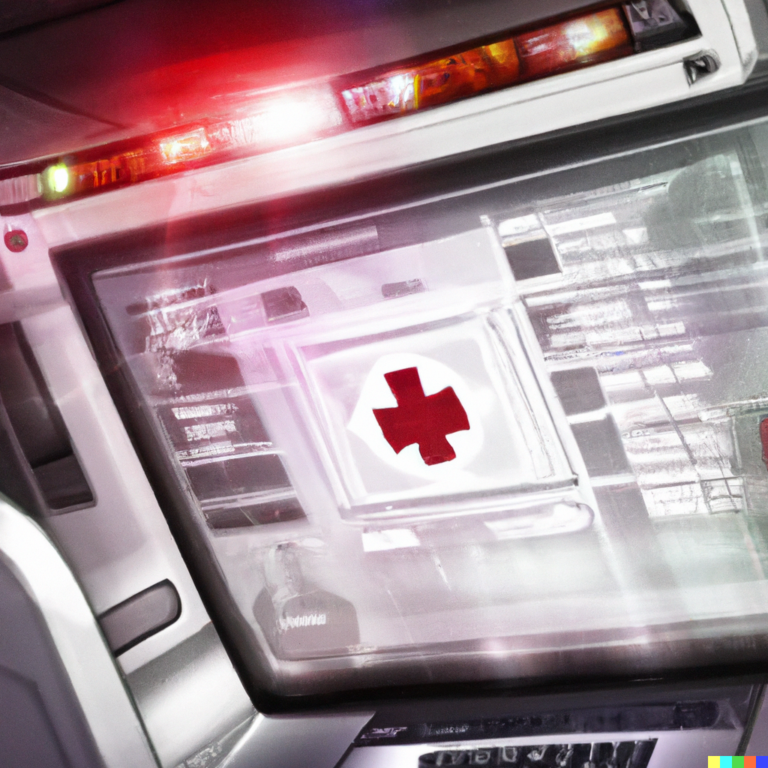 Unlock the full potential of a secure and efficient cloud service designed exclusively for the healthcare industry. Experience seamless collaboration, protected data, and optimized workflows with our dedicated medicine cloud service. Contact us today to discuss how our secure cloud solutions can support your healthcare organization and drive positive patient outcomes. 
Our secure cloud solutions are tailored to meet the unique needs of healthcare organizations. We understand the criticality of data privacy and compliance in the healthcare sector, and our robust infrastructure ensures the highest levels of security and confidentiality. Leverage our advanced cloud capabilities to enhance patient care, streamline operations, and drive positive outcomes.